LEADER IN INDUSTRIAL DUST FILTRATION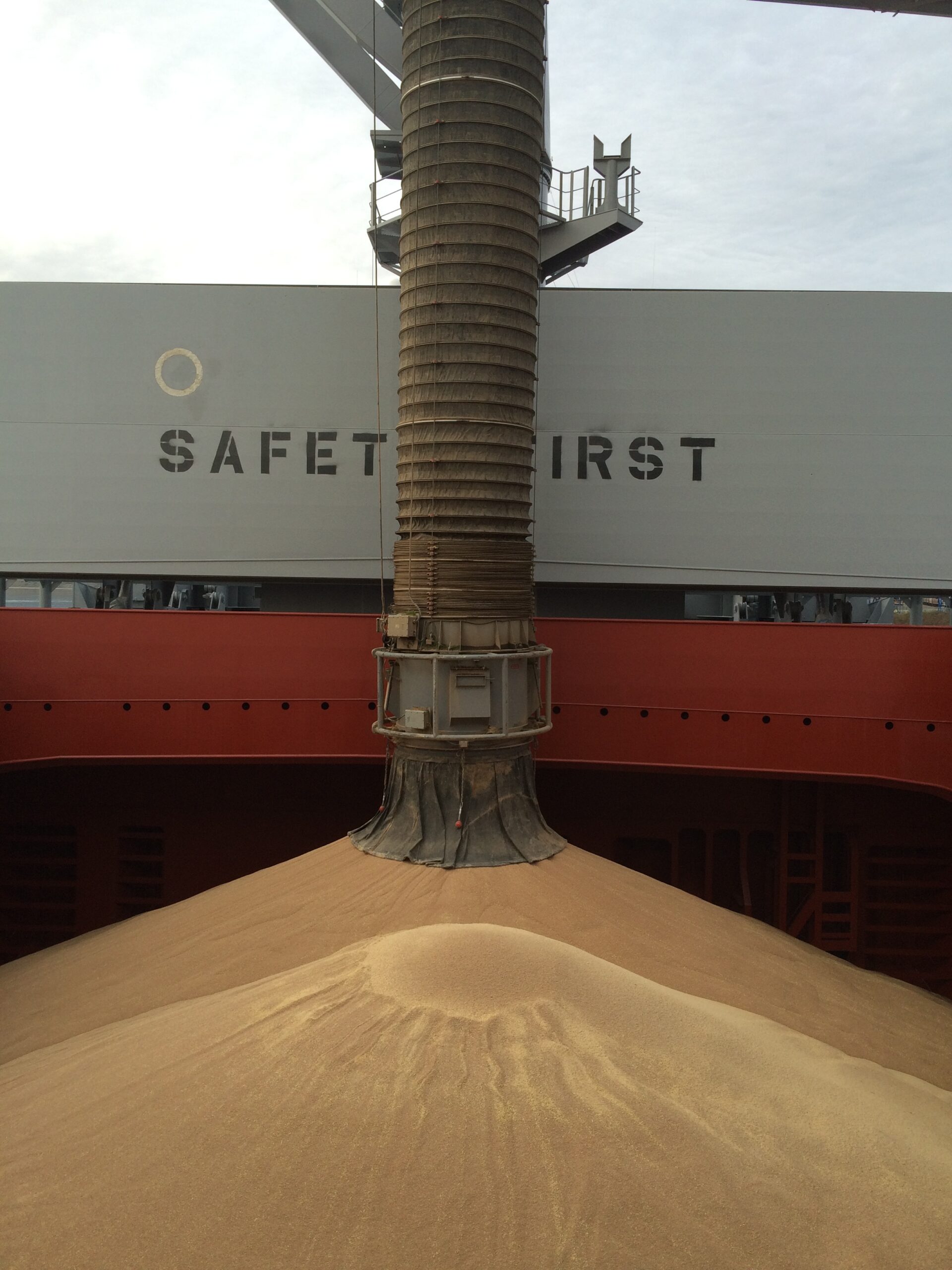 We are your reference in industrial dust control. Over the years, we have developed a proven expertise and have become a leader in the field in Quebec, Canada and internationally.
We offer a service adapted to the reality of our customers, whether it is turnkey or as consultants for the installation of new machinery, for the repair or the improvement of the infrastructures in place for a safe environment.
For more than 30 years, we have been proudly working with our clients to find optimal solutions to their situations by providing superior quality materials and equipment that meet the most demanding standards.
TECHNICAL EXPERTISE IN DUST CONTROL AND BULK MATERIAL HANDLING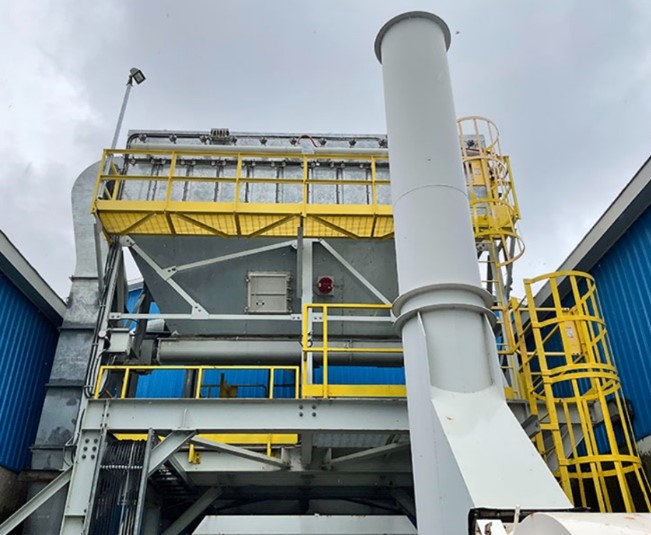 Technical expertise in dust removal and specialized industrial filtration
Inspection
Repairs
Conversion and upgrades
Technical analysis
Laboratory dust analysis
Process evaluation and optimization
Implementation of preventive maintenance and spare parts plans
Industries Covered:
Aluminum
Mining
Quarrying
Cement
Food processing
Foundry
Chemical Industry
Pulp and paper
Metallurgy
Recycling
Pharmaceutical
Milling
And others