AUBURN FILTERNSENSE DUST DETECTION AND CONTROL SYSTEM SOLUTIONS

Recognized worldwide, Auburn FilterSense offers dust emission detection and control solutions. The company manufactures a range of technology-based instrumentation and HMI/SCADA software to diagnose and detect dust emission sources.
Auburn FilterSense is renowned for its induction leak detectors for dust collectors, continuous monitoring of dust emissions (g/ft3 or mg/m3) at main stacks, automated diagnostics of dust collector operation, and plant automation solutions for production cost reduction.
DCL DUST LOADING AND CONTROL SYSTEMS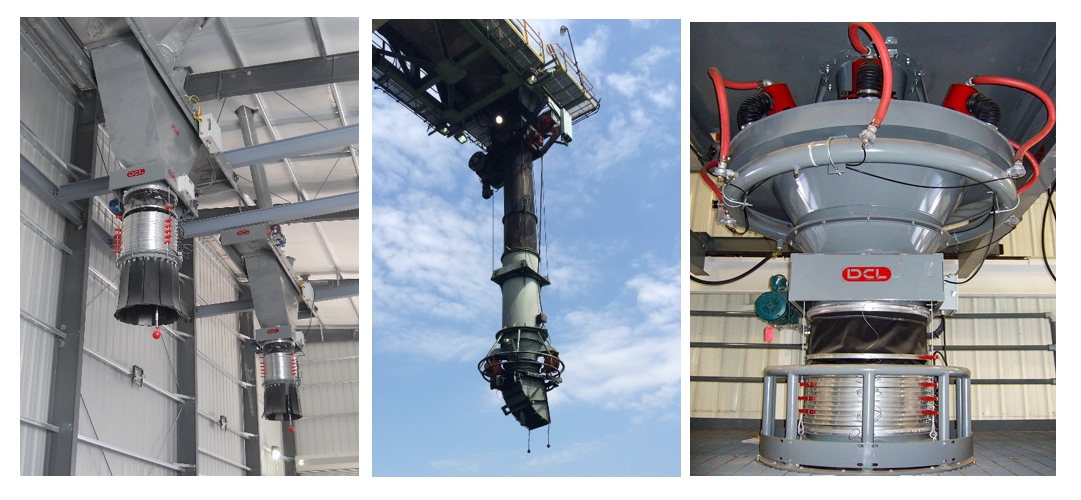 DCL leads the market with its competitively priced loading, handling and green systems products for dry materials.
Always on the lookout for new technologies for better performance, its research and development team has earned the title of "Industry's Leading Revolutionary" with its new "Smart Loader" and "Compact filter module". From the silo to the telescopic chute, DCL is the supplier for your storage and loading projects.
Whatever your business, your productivity depends on the efficiency and safety of your loading. That's why executives in the food, chemical, mining and energy industries rely on DCL's installation and service expertise
J. CLAYTON VACUUM SOLUTIONS

Clayton is a pioneer in the field of source capture tools and vacuums. They have led the way in innovation with their most advanced research and development center that can meet the most severe OSHA and CNESST standards with a vacuuming efficiency of 99.9% of particles. Its reputation and credibility are based on its revolutionary product line and the performance of its equipment.
US DUCT INDUSTRIAL VENTILATION SOLUTIONS

US Duct is an American manufacturer of industrial ducting and industrial ventilation solutions.
Its products are used to meet a variety of needs, including industrial ventilation, dust collection and pneumatic conveying.
A service is also offered to model different ventilation ducting systems in 3D
SUPPLIER OF GENUINE WHEELABRATOR PARTS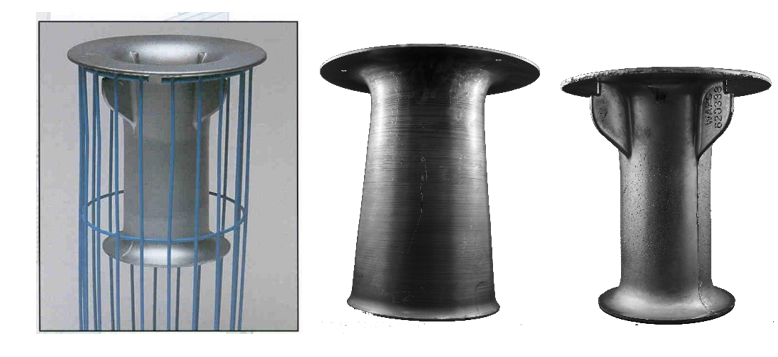 With over 40 years of experience with Wheelabrator equipment we are the reference in Canada. We are able to supply all OEM parts for Wheelabrator dust collectors
OUR PARTNERS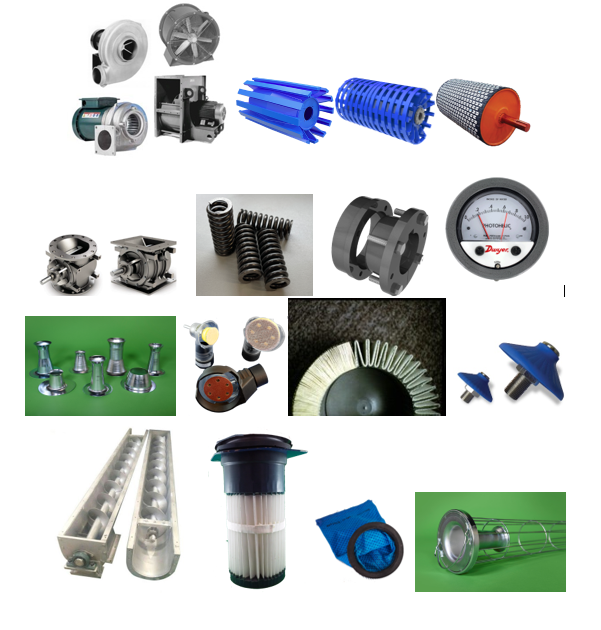 We offer a wide range of different components for all types of dust collectors.
ACS Valves rotatives
Martin Sprocket (Convoyeur a vis)
Solimar (Système de Fluidisation)
Goyen (Valves / Contrôleurs / Solénoïde)
Cincinnati (Ventilateur)
Dwyer (Sonde de niveau / Tube de Pitot)
Turbo (Valve Solénoïde)